Let's Celebrate Summer at The Betsy Swords
We are delighted to reveal our summer food & drinks menu for The Betsy Gardens, located in the heart of Fingal County Dublin, embellished with stunning foliage arrangements and plants. Sit and relax while you soak up the sun in the perfect picturesque location. We invite you to enjoy our freshly launched summer menu, consisting of colourful, flavourful and seasonal fresh dishes, whether it be Summer Lunch or Dinner we will have the perfect dining experience for you.
Let's Celebrate Summer at The Betsy Swords
Our new summer menu consists of the most delicious summer options with the right balance of familiarity and amazement. With a wide variety to choose from light summer bites, vegetarian dishes and keeping our well-known dishes on the menu. We have also our Summer Cocktails, Gin & Tonics, drinks filled with refreshing options for the longer evenings and warmer days. Enjoy complimentary Sunscreen and Sunglasses in The Betsy Gardens.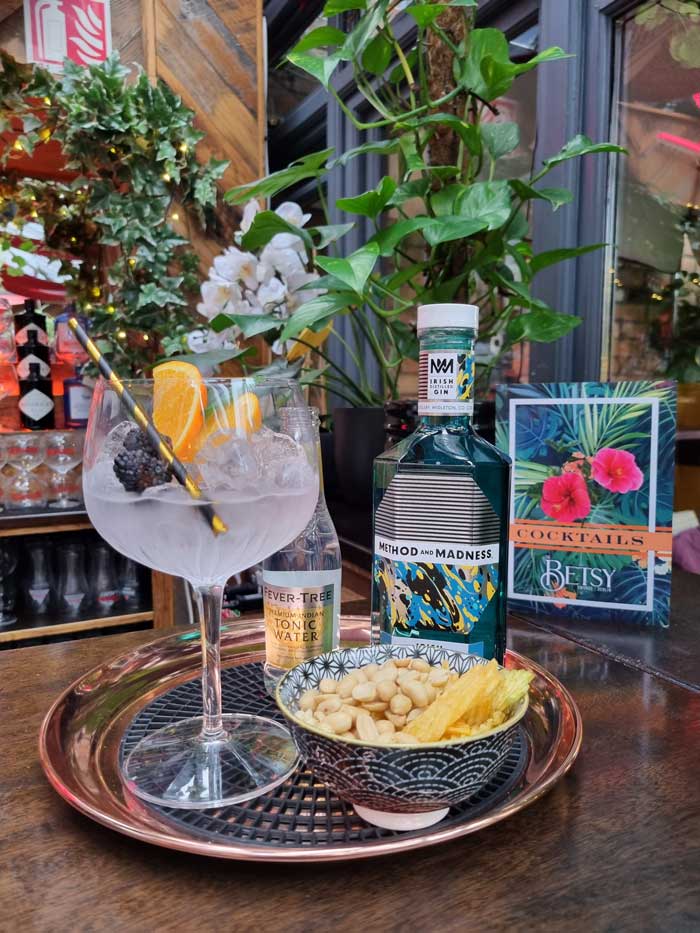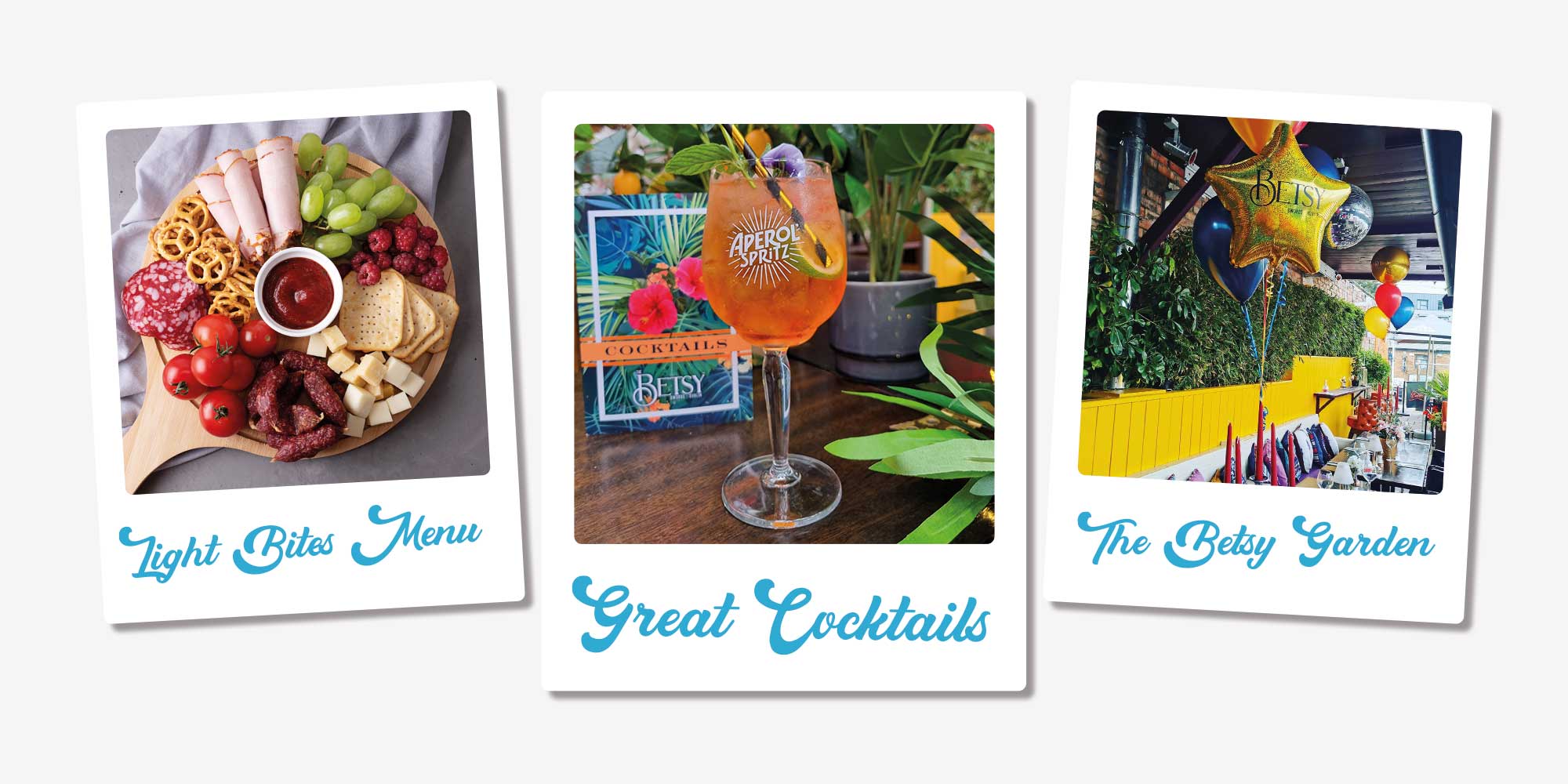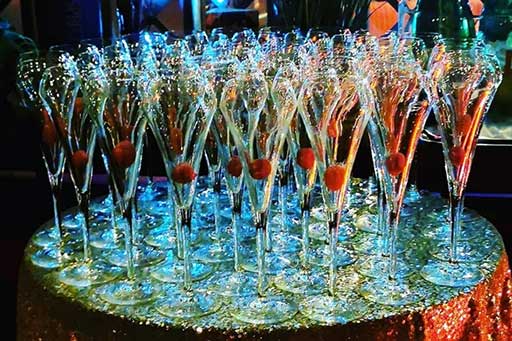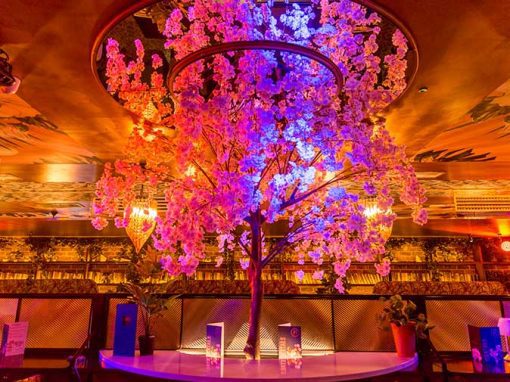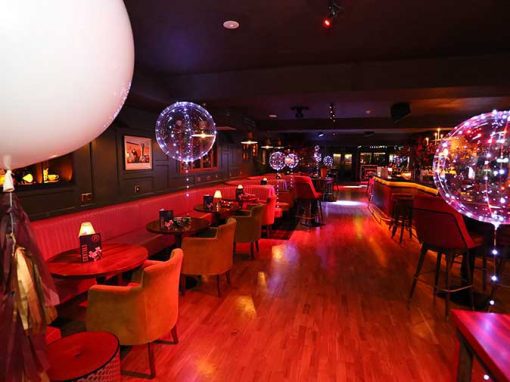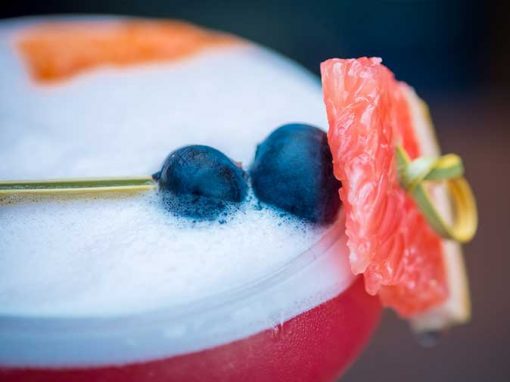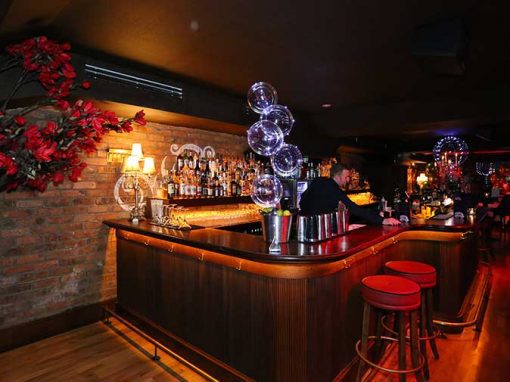 what our customers are saying
Hands down my new favourite place in Dublin
From the moment I walked in the atmosphere and ambience was amazing . The hospitality from all the staff was very special and delivered an experience like no other. Good menu was amazing , I had sea bass , probably the best I had. My friend had steak and it was wonderful . Great cocktails and wine menu. I think this is now my favourite place in Dublin and would recommend it highly. Bravo to the team interior decor is just fabulous down to every last detail
Jackie M :: Tripadvisor Review

what our customers are saying
My sister and her partner my husband and myself suzanne , had a fantastic time, lovely friendly staff food delicious I had seabass with crushed potatoes absolutely delicious great wine list and cocktails , I have also booked for my daughters 30th just the girls and they do a great deal for small and big party's nothing is a problem for them , they make you feel so special ,best place in swords

Located – We are located in the heart of North County Dublin just 10 minutes from Dublin Airport, 15 minutes from Malahide, 25 minutes from Dublin City Centre with our neighbours Cab2000 conveniently situated next door should you need their premier taxi service.