We would like to thank all of our customers for their messages and continued support. We look forward to welcoming all of you again for fabulous food and drinks as soon as indoor dining is permitted. The Betsy Team
The Betsy Swords, bar and restaurant, is located at the heart of North County Dublin. Since opening guests can enjoy its contemporary cuisine and unparalleled service, bringing a touch of magic with decadent decor to provide our customers with comfort, ease and cosiness while enjoying a varied mix of classics and locally inspired dishes.

Catering for every occasion from lunch, dinner and beyond, with beautiful bars serving cocktails, fine wines and drinks. Our eclectic menu includes The Betsy Signature Fillet Steak, fish, vegetarian options and the famous Betsy Sunday Roast.  The Betsy is devoted to constant evolution and development, using the best products that are authentic and bursting with honest to goodness quality and flavour. Our décor, lighting and music offer an oasis of calm away from the bustle of life with a warm Irish welcome.
Our team are ready and waiting to take your reservations via phone 01-8404002 and email bookings@thebetsyswords.com. Open seven days a week from 12pm, The Betsy Swords welcomes local residents, businesses and visitors alike.
The Betsy Team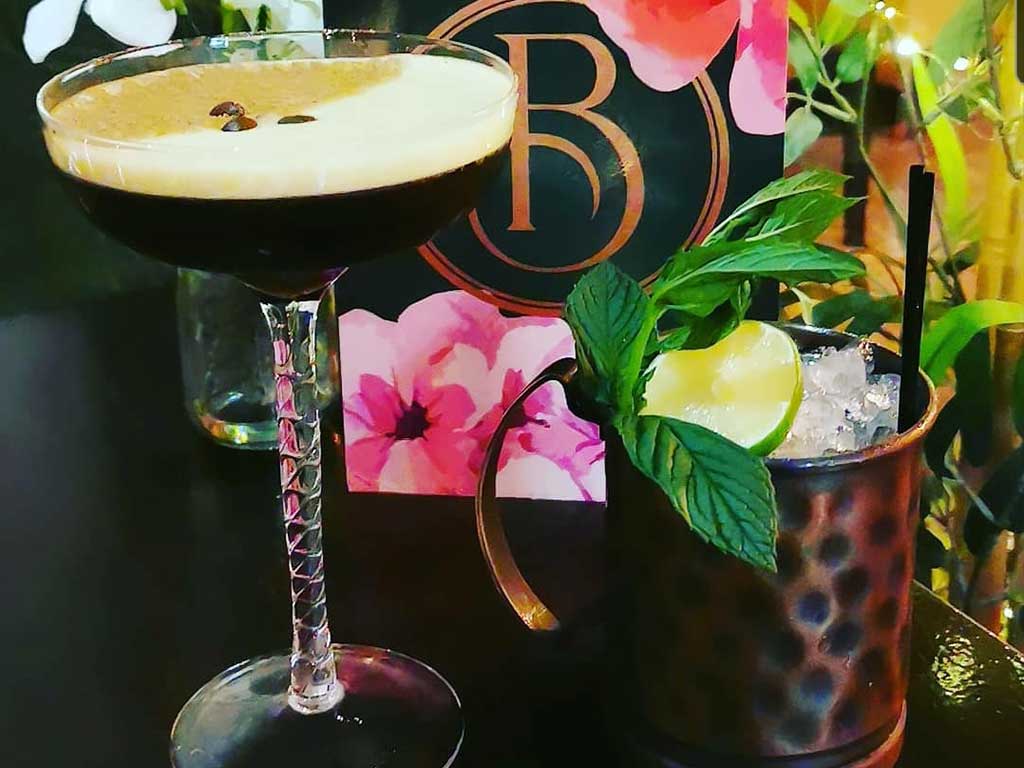 The betsy offers
Our Customers deserve the best products and services to fulfil their individual needs. We have a range of offers to suit all occasions. Let's Celebrate an unrivalled collection of unique treats & experiences for you to enjoy at The Betsy Swords.
GARDEN & TERRACE
On entering The Garden Terrace at The Betsy Swords, customers will experience the perfect place to escape from the bustle of Dublin to soak up the sun whilst gazing across our scenic gardens. Enjoy al fresco lunches and drinks in a beautiful setting. Moreover, his stylish space makes it the perfect place to unwind and have fun with friends and family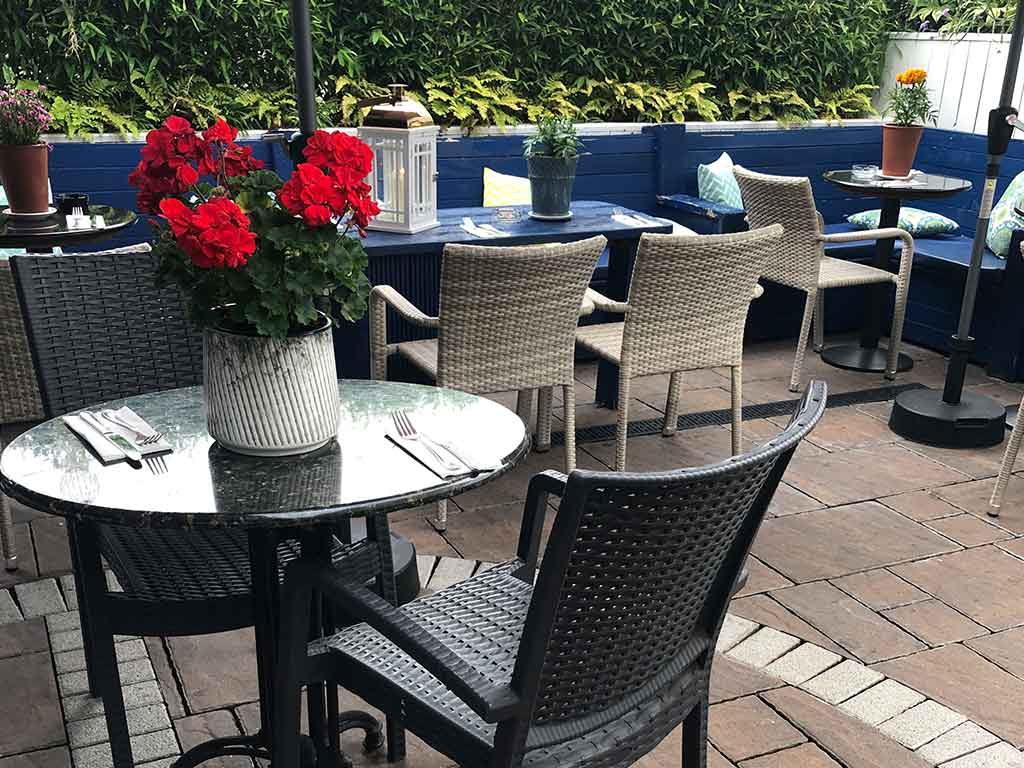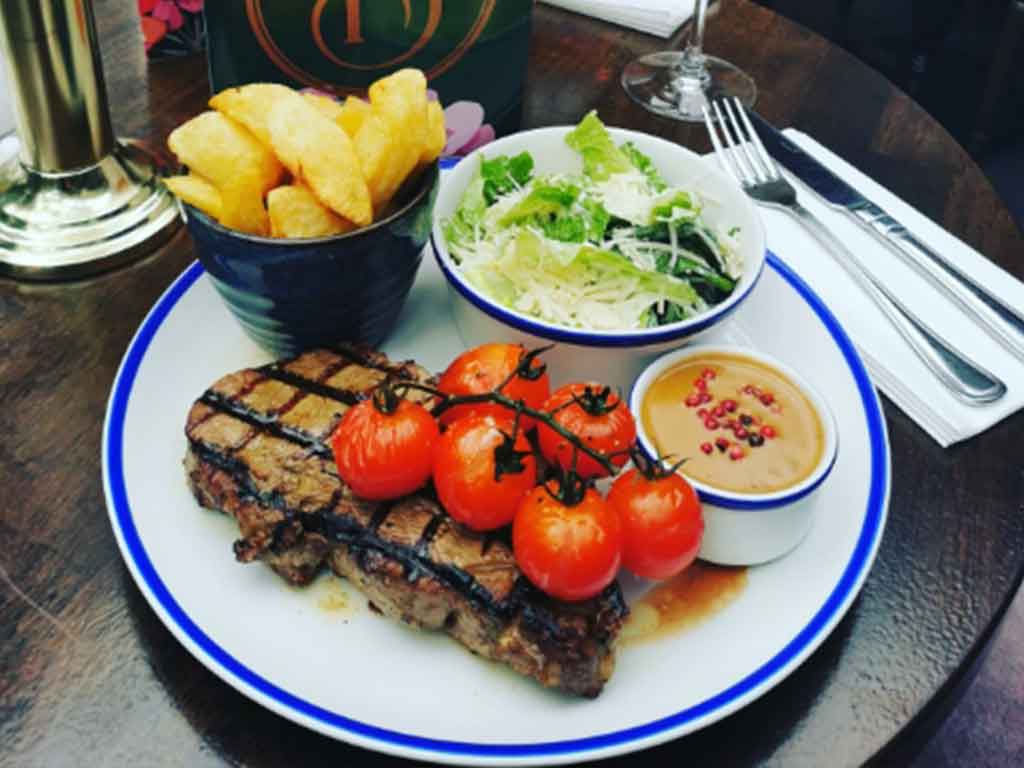 DINING AT THE BETSY
The Betsy Team have a strong passion to deliver the best in all aspects of food preparation and presentation with a special focus on service. A warm Irish welcome awaits in stunning and glamourous décor where customers can enjoy a first-class experience.
Experience an array of dishes from our menus – discover new flavours alongside our favourite classics. Relax in an atmosphere of style and comfort with impeccable service while listening to a carrousel of music
TO DRINK
A vast array of gins or whiskeys, a glass of wine, a few bubbles or a cocktail are the perfect start to your visit to The Betsy Swords. Each of our bars offer a unique and memorable experience with highly trained bartenders specialising in smart twists on classics. Our menus have an excellent selection of wines, spirits and signature Betsy drinks to suit every taste.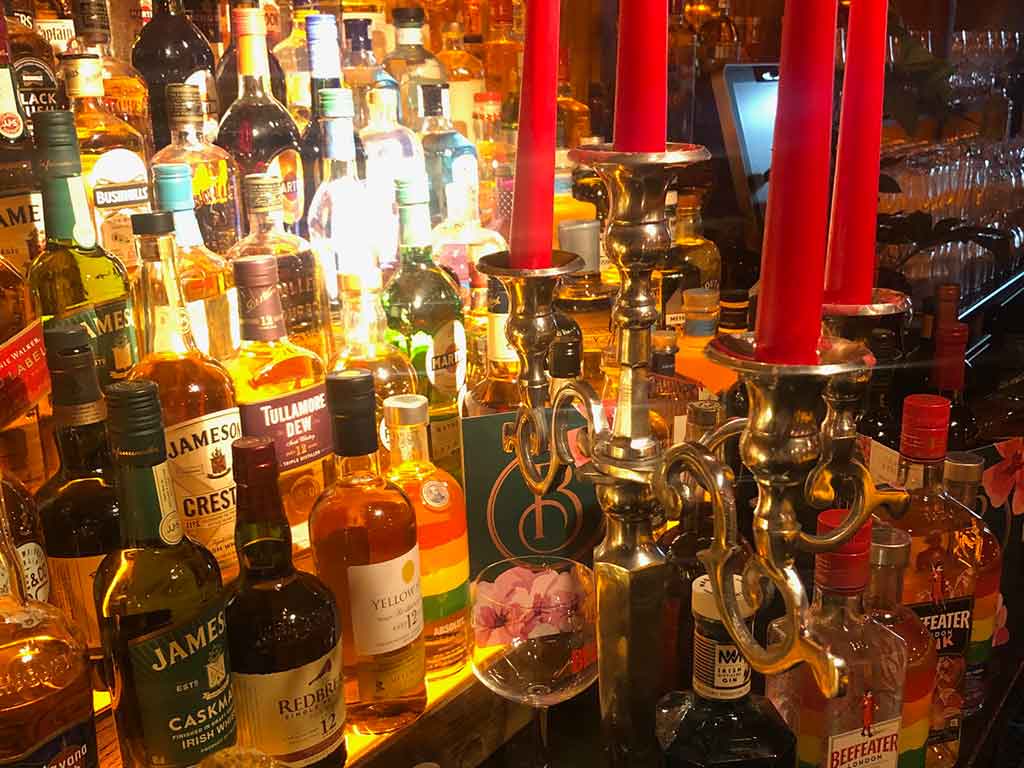 what our customers are saying
Another amazing evening out. Lovely Christmas atmosphere, very tasty food, very friendly staff, amassing service. Thank you guys for a very nice evening. We mist you.
RalucaFloroni :: Tripadvisor review