A vast array of gins or whiskeys, a glass of wine, a few bubbles or a cocktail are the perfect start to your visit to The Betsy Swords. Each of our bars offer a unique and memorable experience with highly trained bartenders specialising in smart twists on classics. Our menus have an excellent selection of wines, spirits and signature Betsy drinks to suit every taste.
ABU DHABI GOLD COCKTAIL
Vodka, Melon Liquer, Melon Syrup, Apple Juice, Fresh Lime & Tropical Red Bull.  Now being served.
Only €11.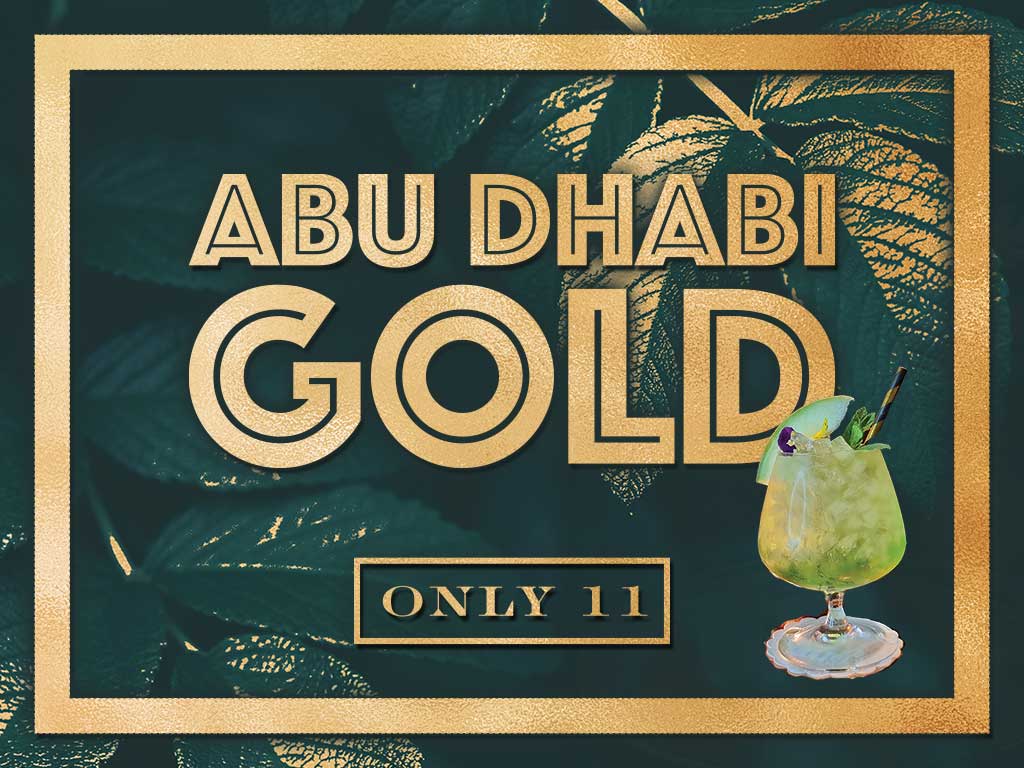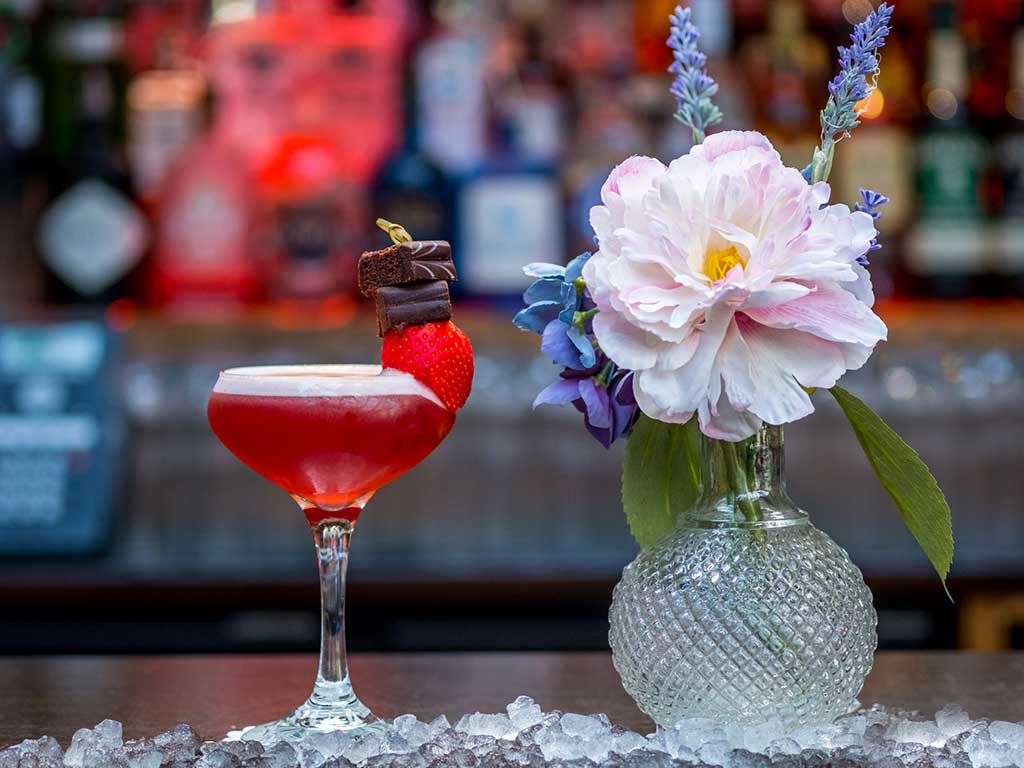 Cocktail Menu
The Betsy Swords cocktail and drinks menu is designed to stir your imagination. Take a look at the most celebrated cocktails in Dublin.
Wine Menu
Fine food should be paired with fine wines. Check out The Betsy Swords wine menu for the list of excellent wines – there is something to suit all tastes.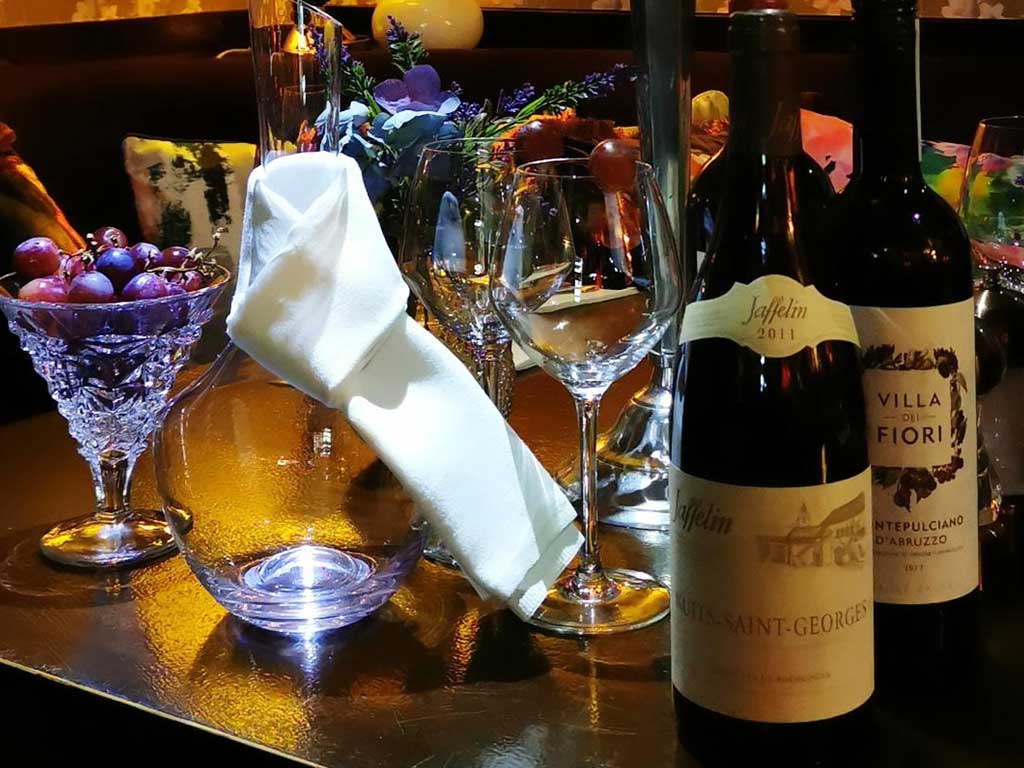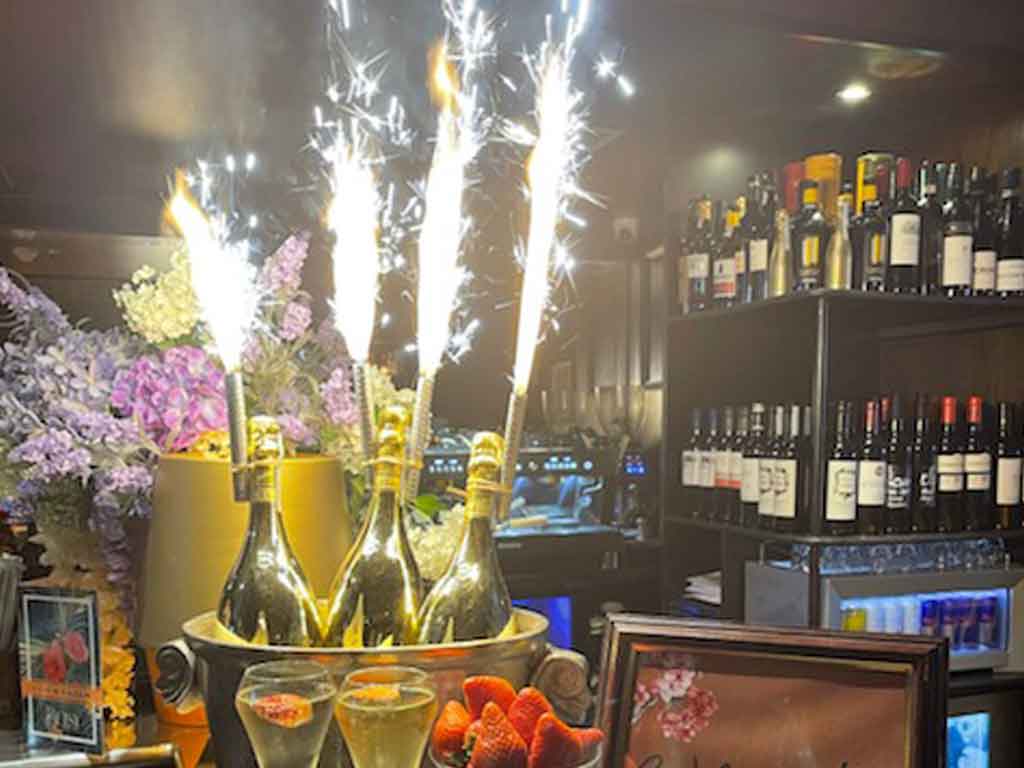 Prosecco & Strawberries
Treat yourself to a bottle of Prosecco, served with fresh strawberries.
what our customers are saying
The Betsy never disappoints. The atmosphere, presentation of the bar/restaurant, quality of the food and the service are all superb. Jerry & Donal know how to do it right! Well done