The Betsy Team have a strong passion to deliver the best in all aspects of food preparation and presentation with a special focus on service. A warm Irish welcome awaits in stunning and glamourous décor where customers can enjoy a first-class experience.
Experience an array of dishes from our menus – discover new flavours alongside our favourite classics. Relax in an atmosphere of style and comfort with impeccable service while listening to a carrousel of music
Bookings are advisable however we keep a number of tables available for walk-ins where possible
Our team are ready and waiting to take your reservations via phone 01-8404002 and email bookings@thebetsyswords.com. Open seven days a week from 12pm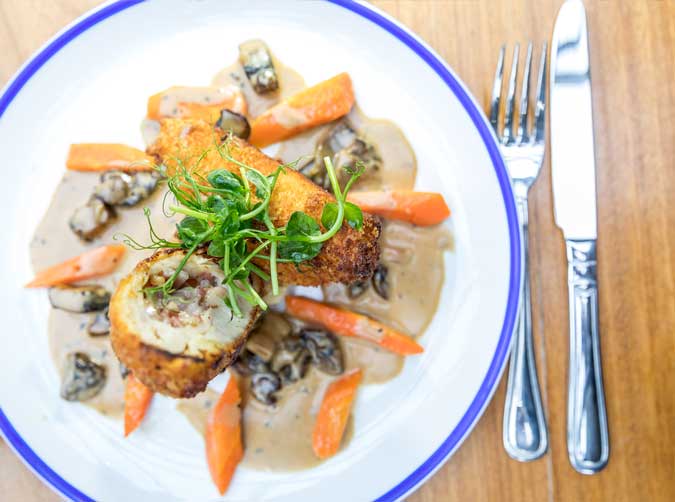 Earlier Menu
Exceptional dining is available with our lunch menu which is available from 12 until 4pm alongside our daily specials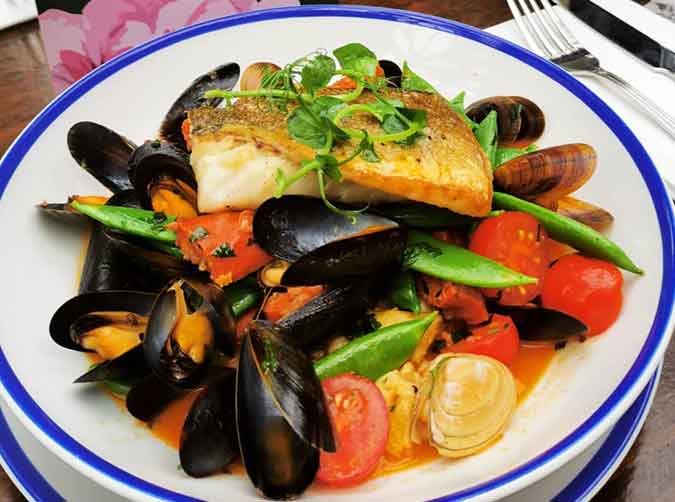 later Menu
The Betsy Swords believes in cooking great food while offering an extensive menu to suit all tastes and dietary requirements. Our later menu is available from 4pm until late.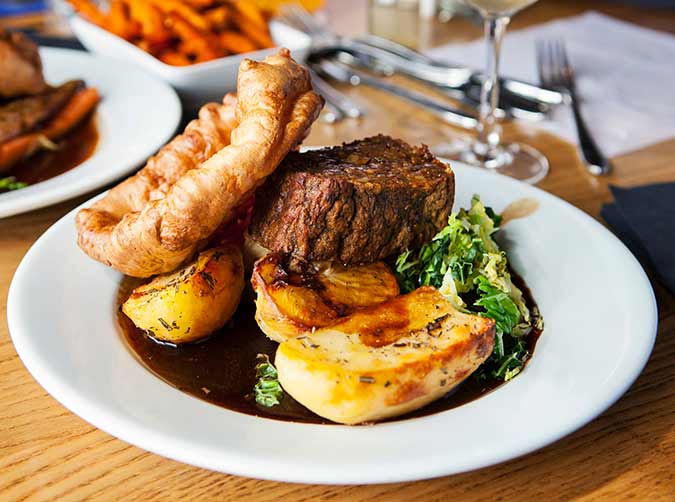 sunday Menu
Enjoy our traditional Sunday roast every Sunday from 12 at The Betsy Swords featuring locally sourced meats and vegetables. We celebrate natural Irish ingredients, wholesomeness and value for money.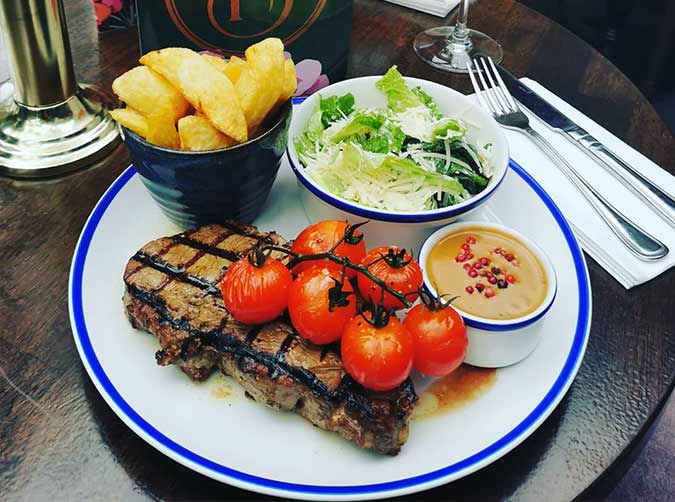 Celebration Menu
Our set menu is available for special occasions and showcases some of popular menu items at €29.95 per person with a complimentary glass of prosecco. Our reservations team is available to discuss this menu in more detail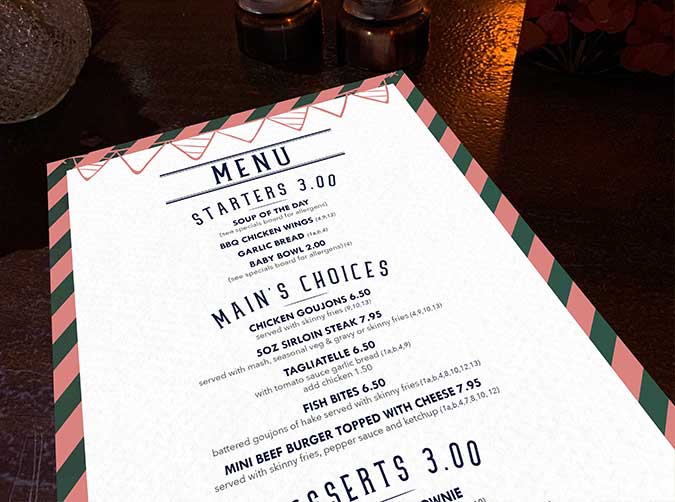 Younger Menu
At The Betsy Swords we have created this menu to provide a mix of some all-time favourites, both savoury and sweet for children up to 12 years old.
what our customers are saying
To Jerry, Caroline and staff,
Would just like to say a big thank you to all of your fabulous staff in Betsy. I went here a few weeks back with a friend of mine and from start to finish we were made feel so welcome. Each member of staff greeted us and made sure we were well looked after. The food was amazing and so were the fabulous mocktails we both enjoyed (two pregnant ladies). I would have no hesitance to go back and enjoy the experience I did that day. I enjoyed it so much I have booked a table again in the coming weeks. You are all doing a tremendous job each and every one of you in these hard and uncertain times. Keep up the amazing work in making people's eating out experience so pleasurable and memorable.
Well done to you all 😁
Nicki Cooper :: Facebook review