Communions and Confirmations
at The Betsy Swords
Celebrate your child's Communion or Confirmation at The Betsy Swords
Sit back, relax and enjoy this special family occasion in the stunning surroundings of The Betsy Swords Restaurant and Lounge. If your child is celebrating their Communion or Confirmation this spring/summer, why not mark the occasion with a family lunch or dinner in our stunning restaurant. There is no better time than now to book your table!
At The Betsy Swords, we are here to ensure that your celebratory meal is perfect! Our award winning venue is the ultimate casual dining experience and once you and your family arrive at The Betsy Swords you will be immediately welcomed by our team who are passionate about what they do.
Whether you are dining in our main restaurant or looking to experience an intimate setting for your celebration in our Conservatory or Stage area you'll enjoy our unique setting and perfect ambience.
Celebrate your Confirmation or Communion in style with our Set Communion/Confirmation Menus priced at €37.50 with a complimentary glass of prosecco along with our Children's Communion/Confirmation set menu priced at €15 with complimentary jugs of squash.
PRIVATE HIRE AT BETSY BELOW
If you're looking to host a private celebration for your child's Communion or Confirmation, Betsy Below is the ideal space for 60 to 100 guests with drinks and food platters available in the stunning space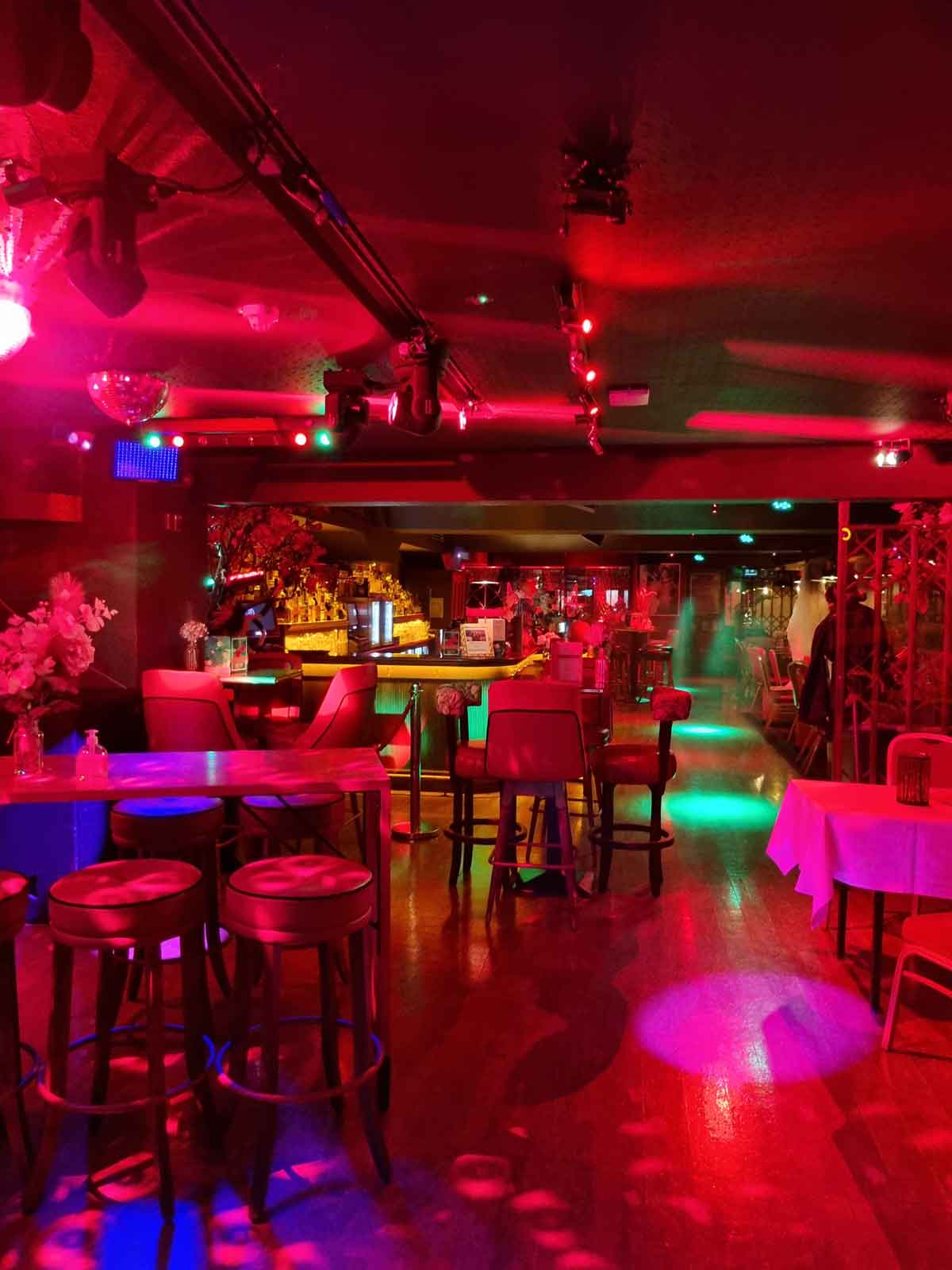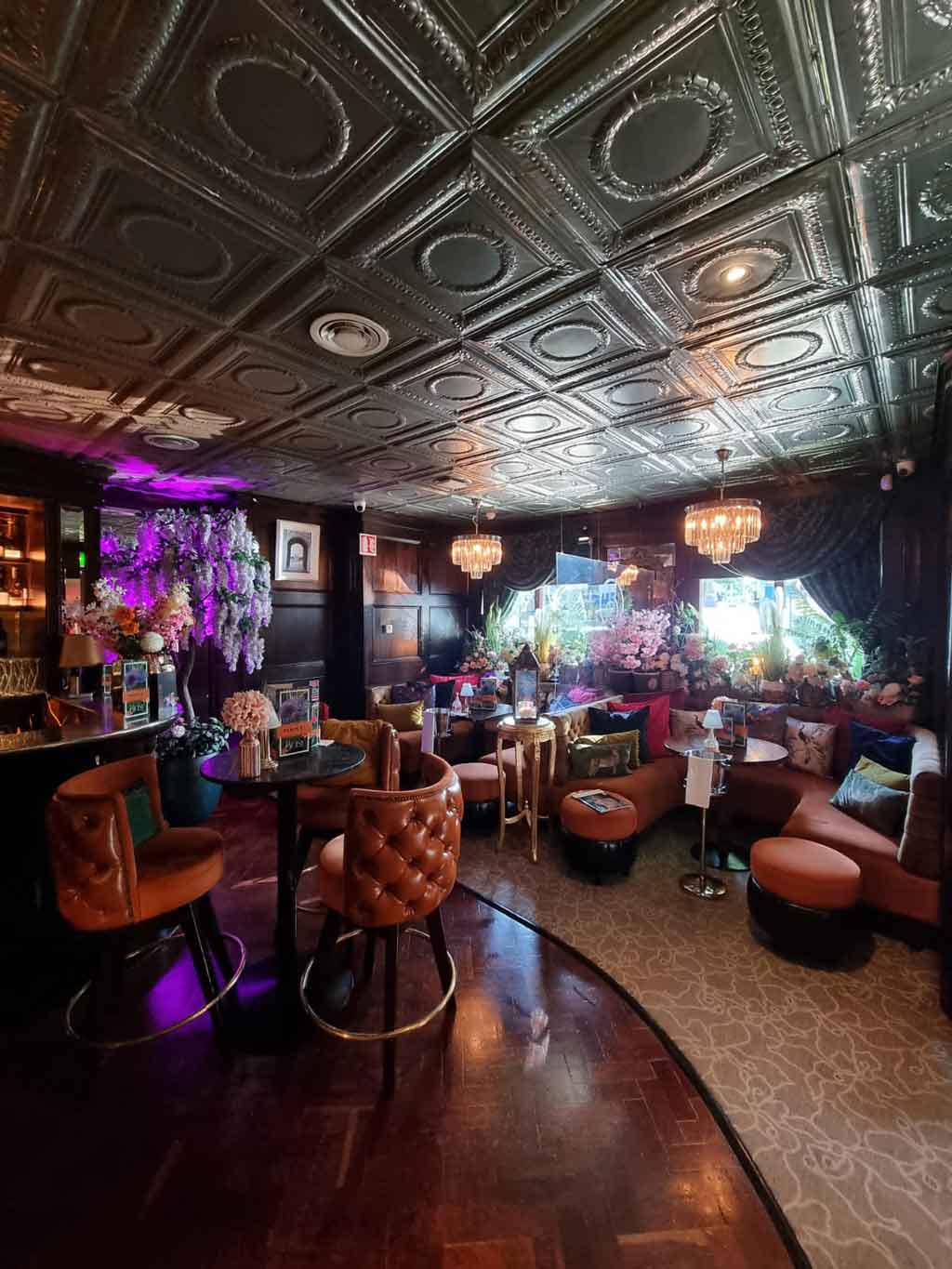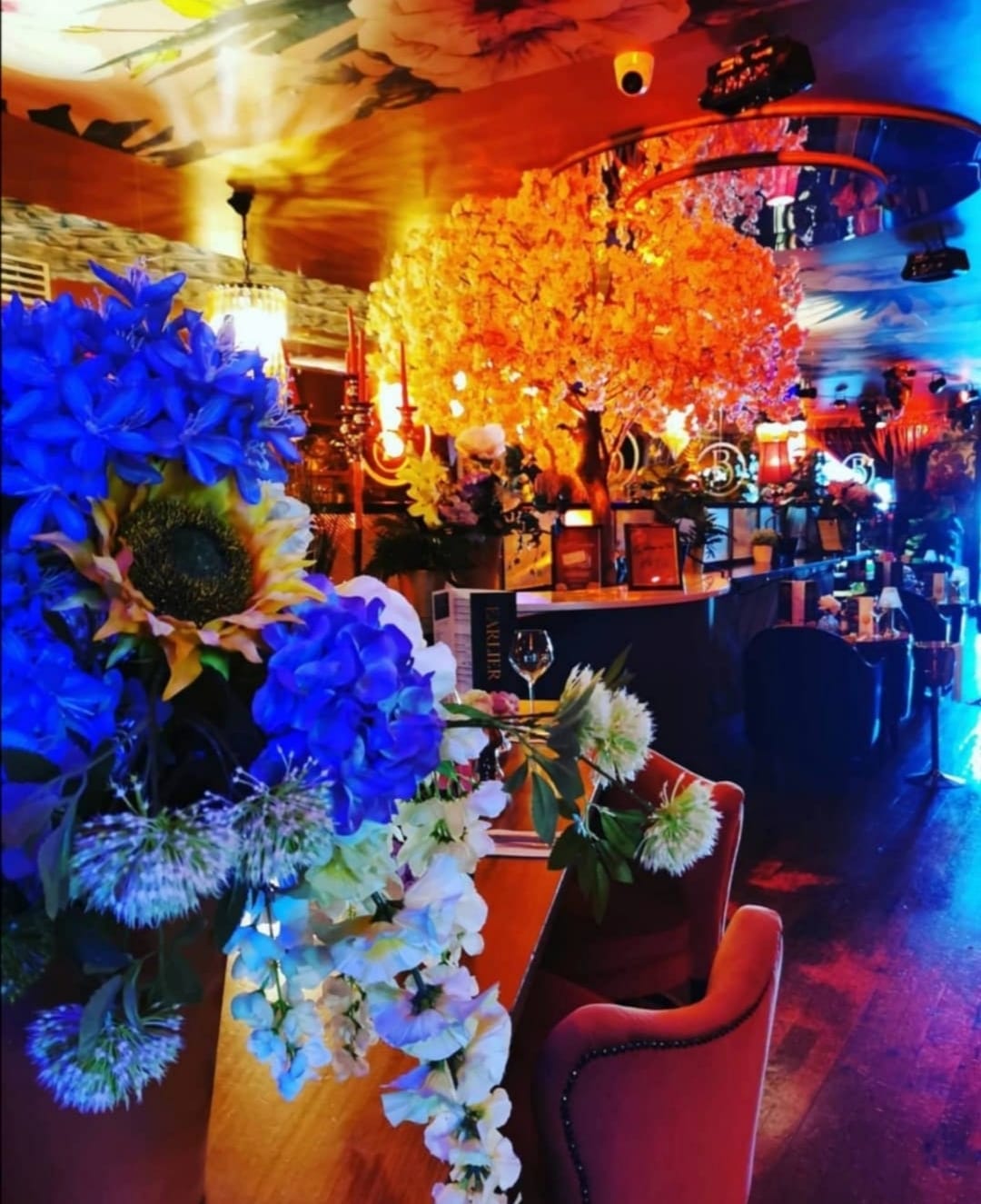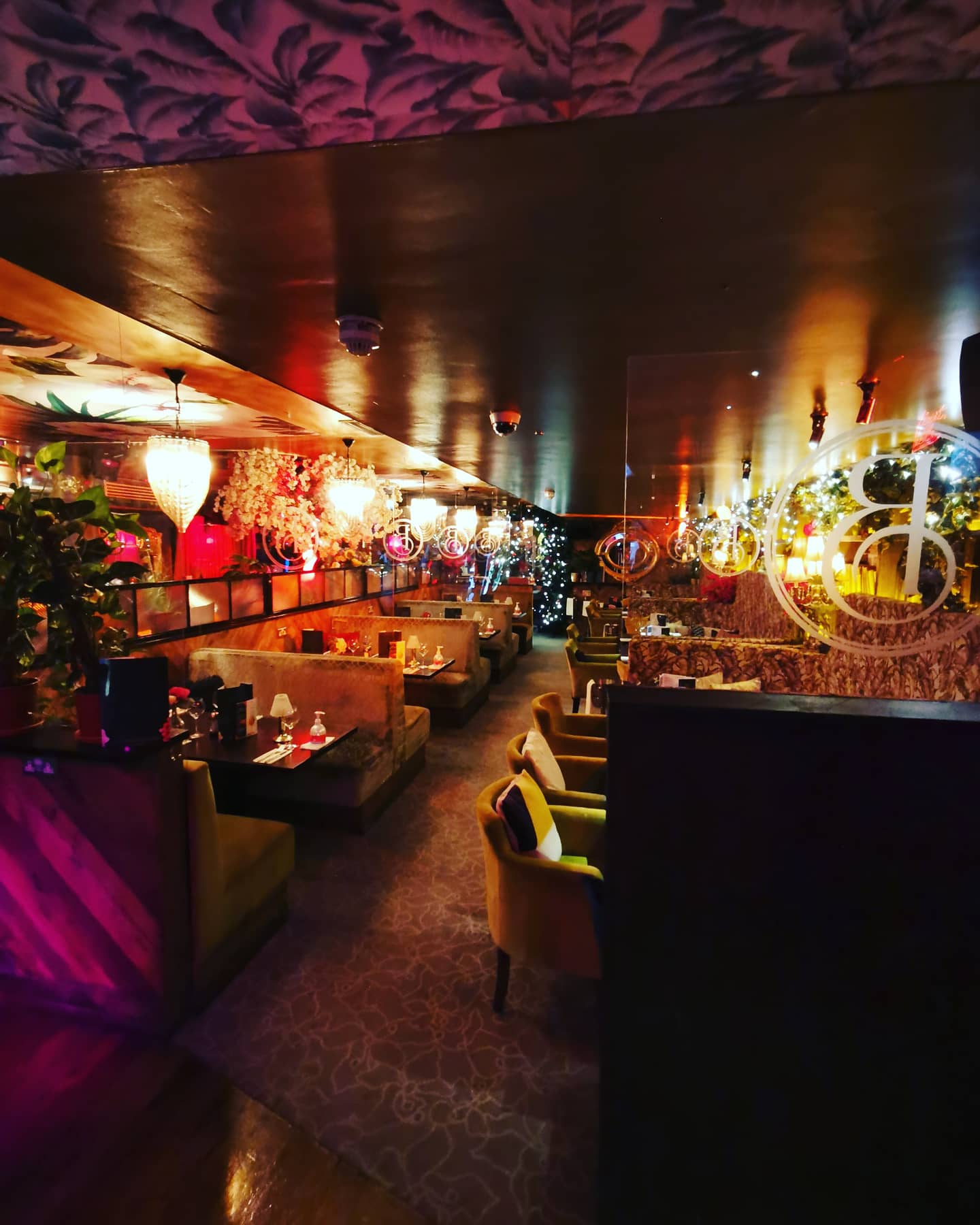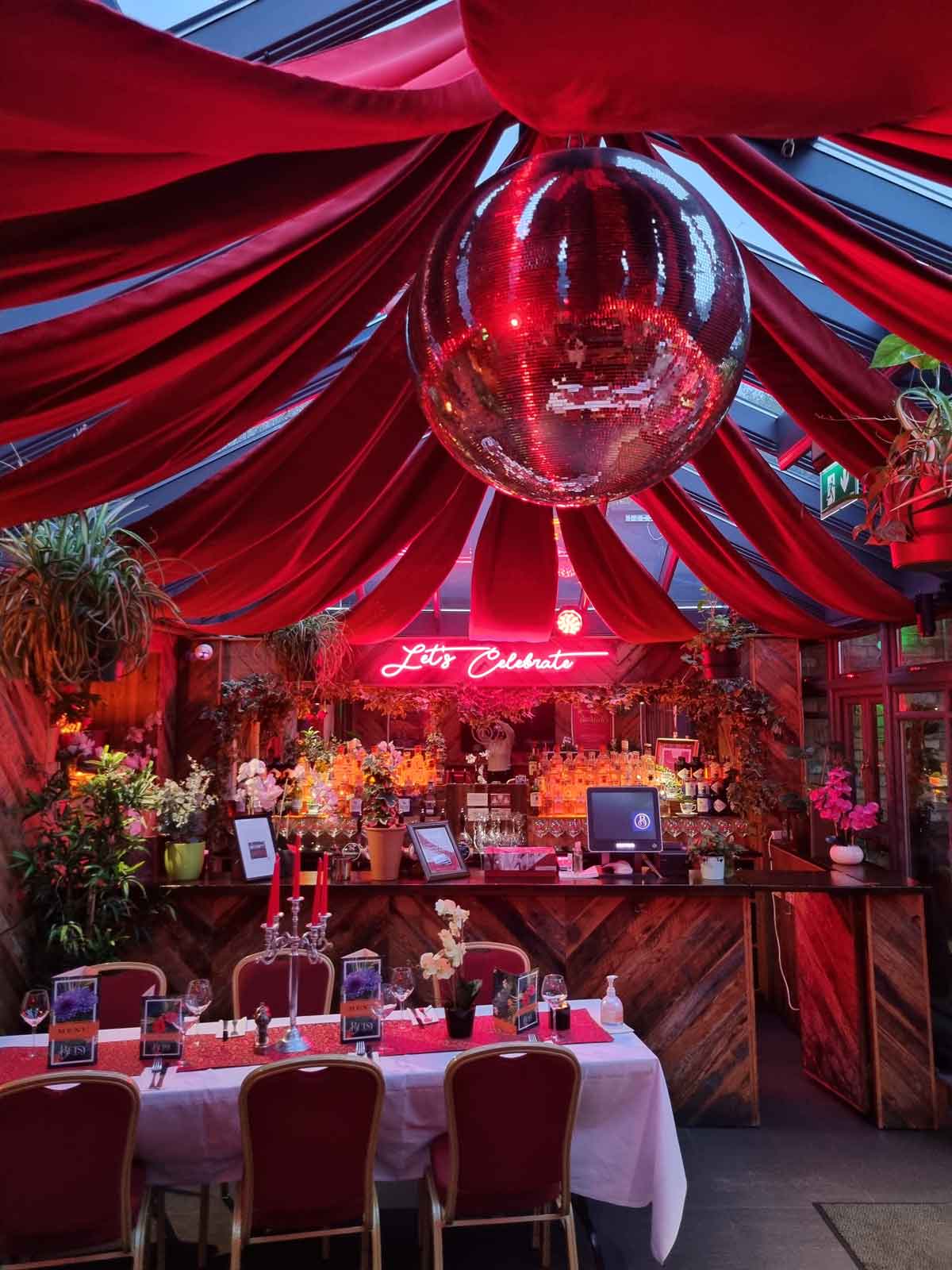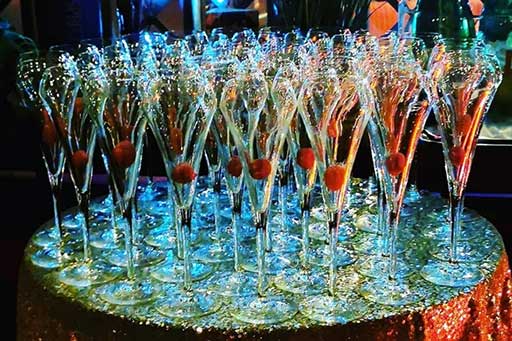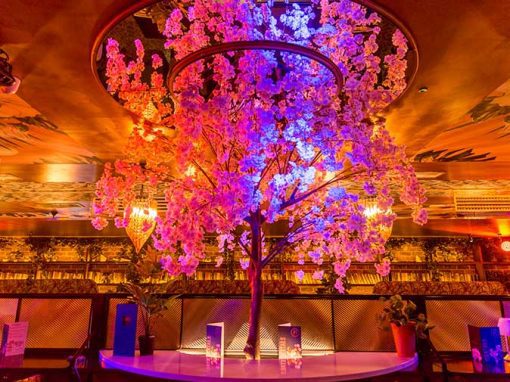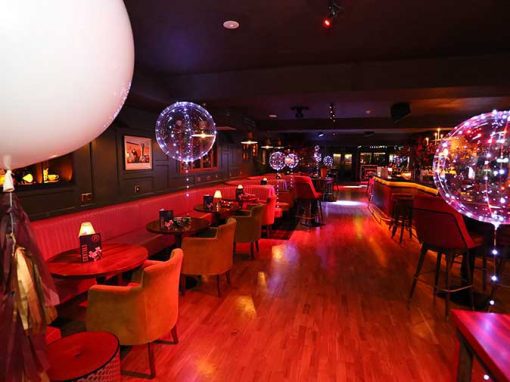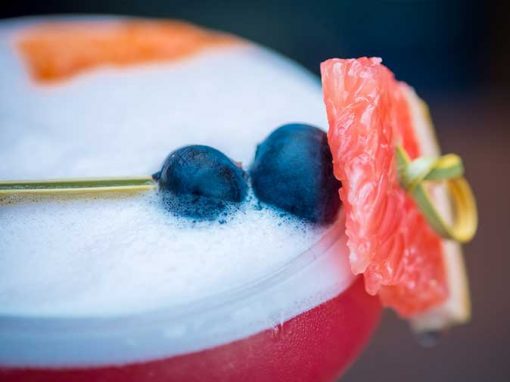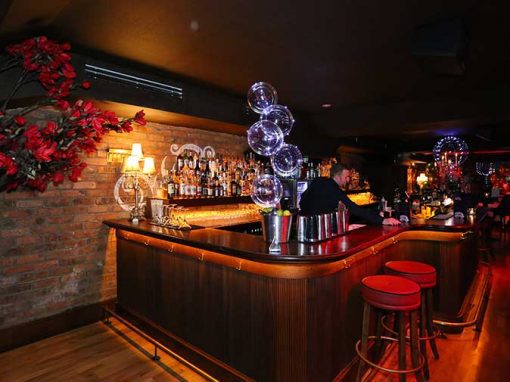 what our customers are saying
I had my daughters confirmation here on Saturday, and the staff outdone themselves trying to accommodate our every need to make my girl feel special, they even gave her a lovely card, we also had a group of 5 hyper young children and the staff were so good in even entertaining them, food was fabulous also , everyone left so happy , couldn't recommend enough
Aoife Higgins :: Tripadvisor Review

what our customers are saying
Booked a table for today for my daughters Confirmation, have to say I couldn't fault anything ! The venue itself is stunning, such lovely decor and a great atmosphere. The staff and management were amazing and even gave my daughter a lovely card and gift 
The food was stunning and everyone in my party was complimenting it. I would highly recommend it and will 100% be booking future events with them.

Located – We are located in the heart of North County Dublin just 10 minutes from Dublin Airport, 15 minutes from Malahide, 25 minutes from Dublin City Centre with our neighbours Cab2000 conveniently situated next door should you need their premier taxi service.