The Betsy Swords will be the place to celebrate the magic of Christmas this year as the festive season sees the return of The Betsy succulent roast turkey & ham, the inclusion of our Signature Sirloin Steak on our Christmas menu, a carousel of Christmas tunes and our renowned floral displays with a Betsy Christmas twist.
Christmas is a time for decadence and if there's anywhere in Dublin that knows how to toast the season, it's The Betsy Swords. This year, those looking to truly celebrate in style can avail of our Christmas Lunch and Dinner Menu. Available November, December and January. To book a festive lunch or dinner call 01-8404002, email bookings@thebetsyswords.com or use our online booking widget below.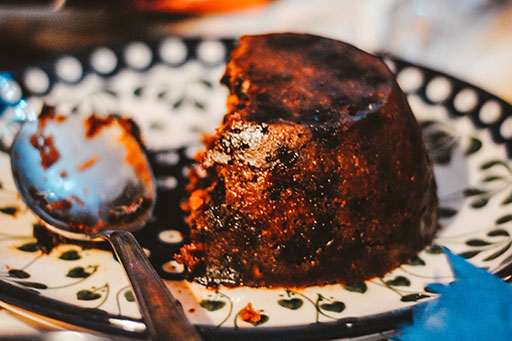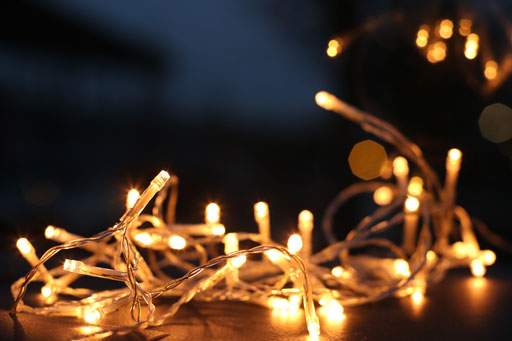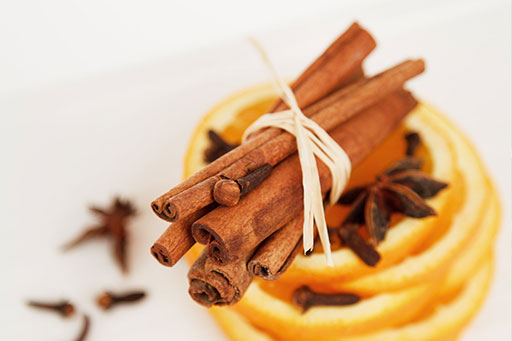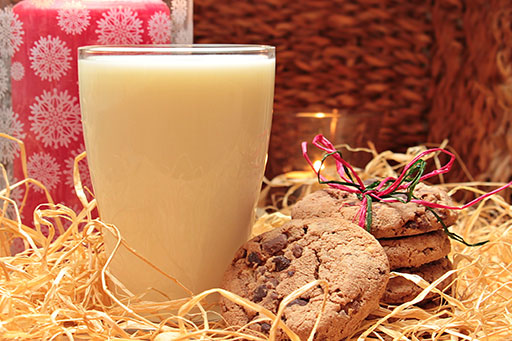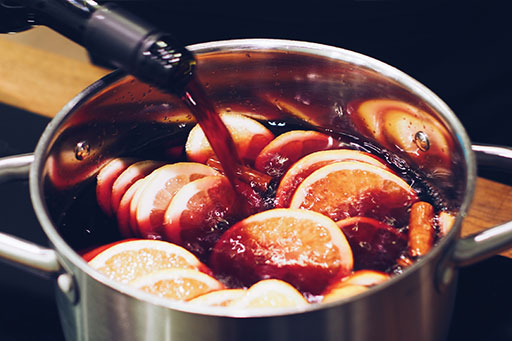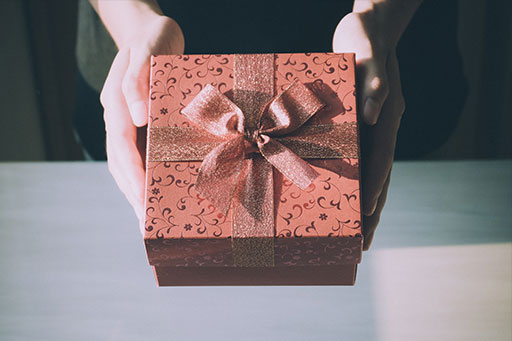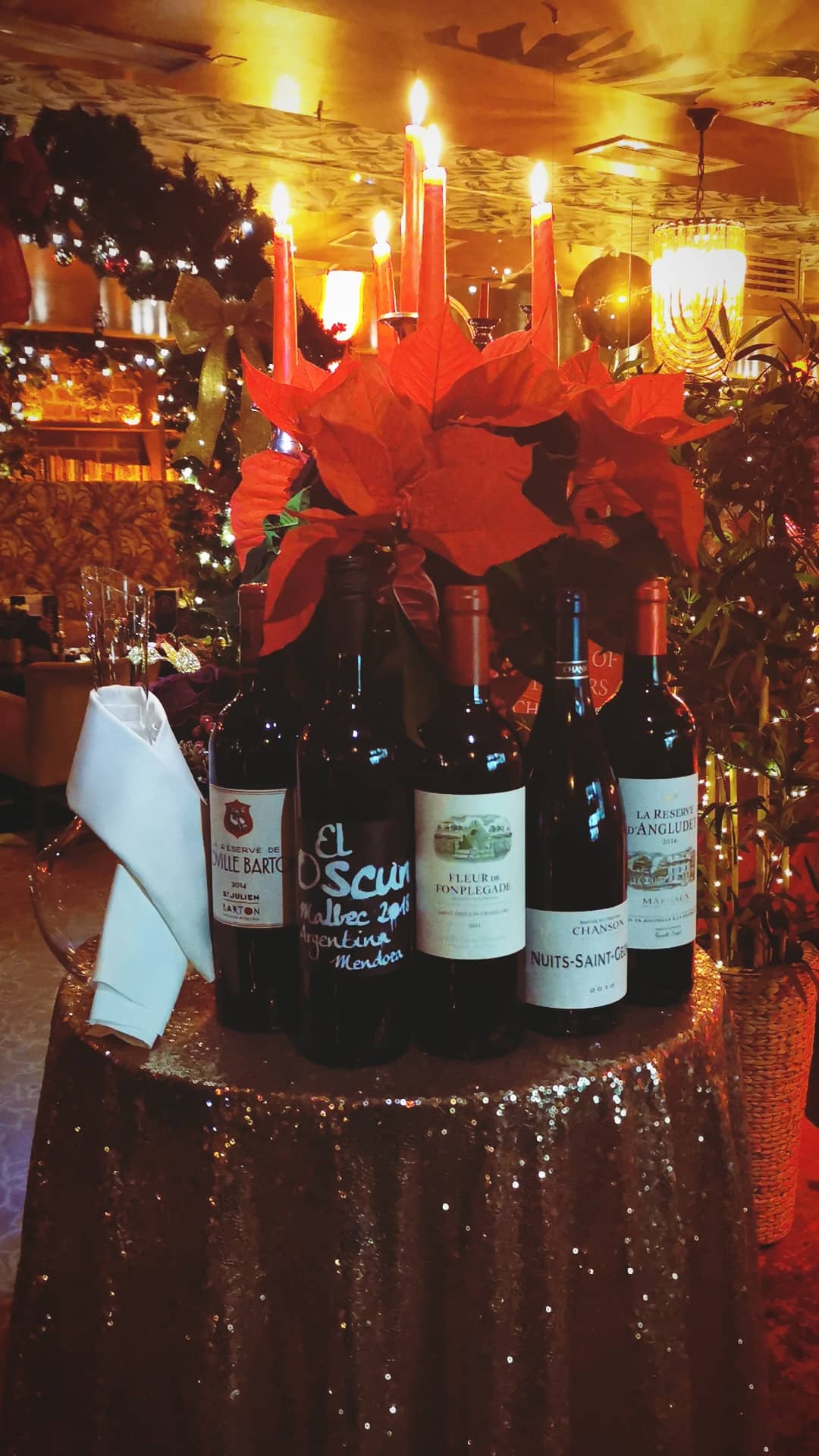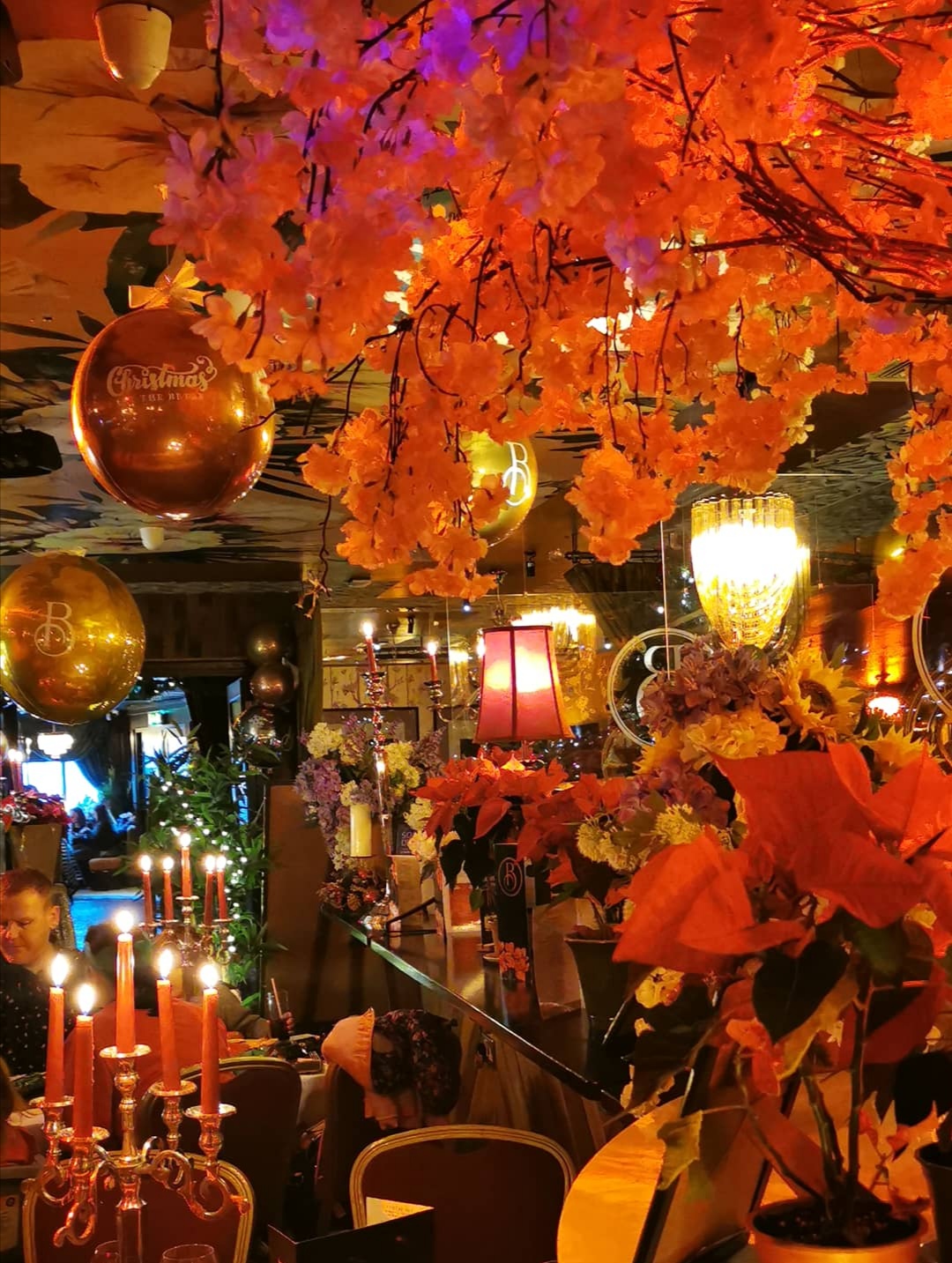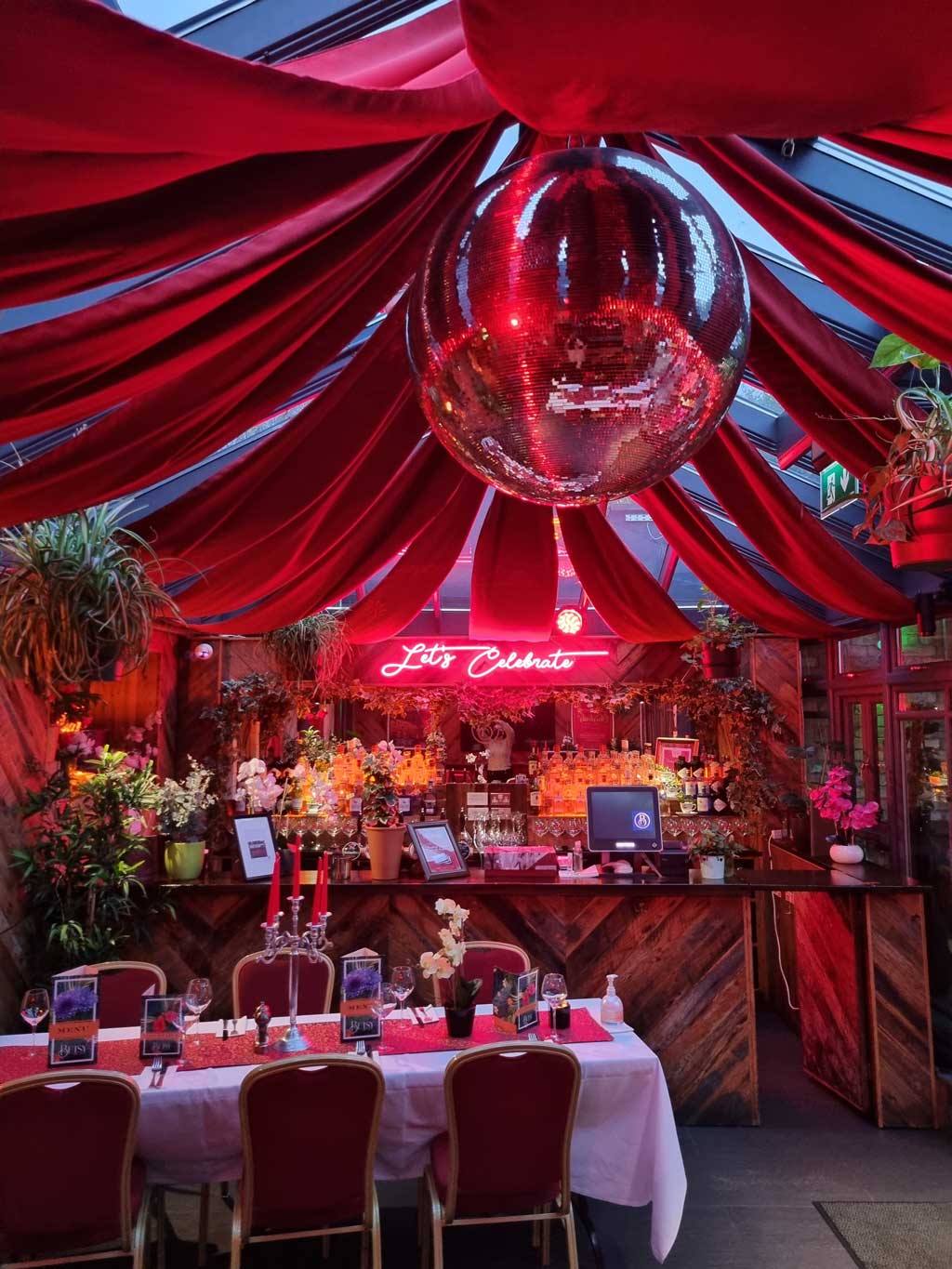 what our customers are saying
Best restaurant in the country! The service is second to none from every single staff as you step to the door! Absolutely love it!

what our customers are saying
From the time you walk into The Betsy staff and Management are attentive. Food and cocktails are amazing. Ambience and prices are right👏👏👍👍 Jerry and the Team get it right all the time. Well done all. Keep doing what you do best🥂🥂
Ellie Forbay-Johnson :: Google review